We always believe that building a forest is much better than building a tree, and so the social workers, along with building their respective social initiatives (their own trees) can support and share their experiences with our members to help us shape the mindset of youth who can build the forest of social initiatives in the future.
If you are a Social Worker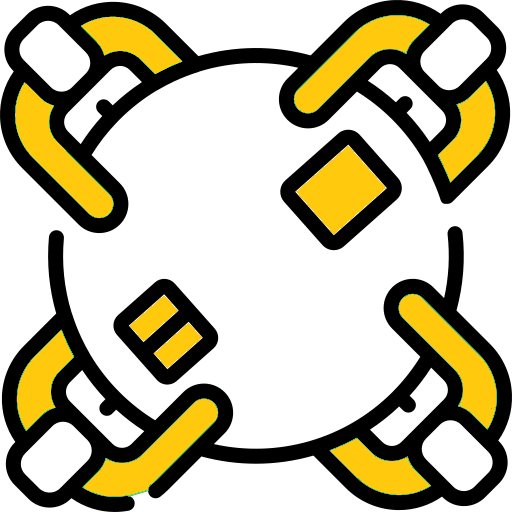 Who wants to share their experience at the ground level with the youth of the country.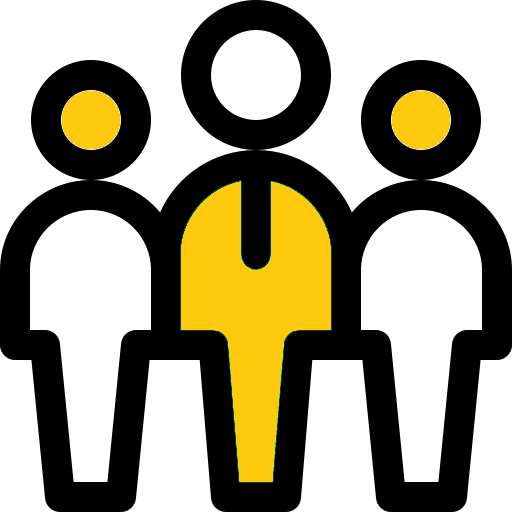 Who want to spare sometime to build leaders like himself who can help the society.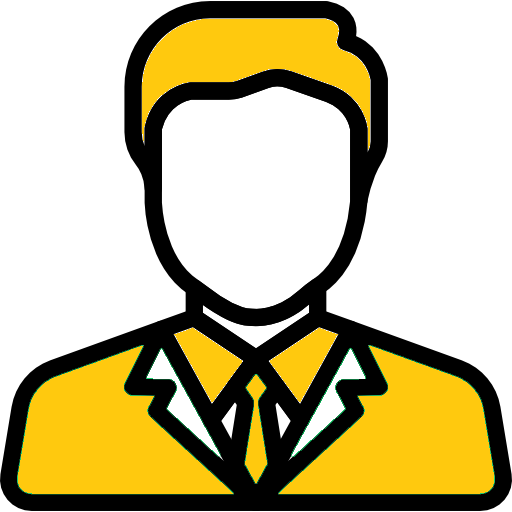 Who is an expert and join our network to guide us how to run this network.
You are most welcome to join us