About Us
Back in 2004, Our Founder and President Mr. Mrinal Kanti Bhanja noticed a very common problem: "About how the youth of our country are ignorant of the social problems that exist in our country". He identified two major bottlenecks about why youth lacked social commitment:
Firstly, the social problems aren't portrayed well in the bookish knowledge which people gain through the curriculum and hence are generally unaware of the real scenario at the grass-root level. It can only be understood by real-life experiences by encountering these problems. See More...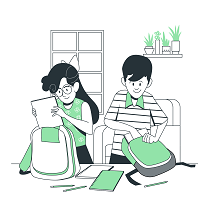 LiGHT exist to deliver Gopali Youth Welfare Society's learnings, expertise & experience to involve Youth in social problem solving to the youth throughout the nation.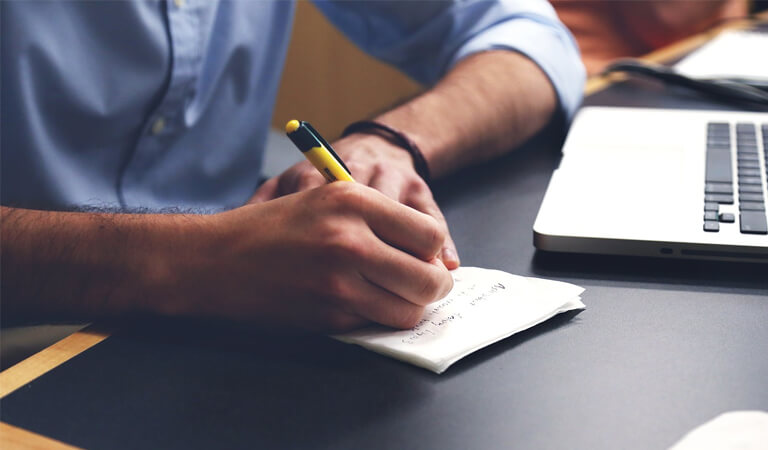 We plan to involve our centers into the process end-to-end development of a nation-wide social intiative for the initial period, with an aim to empower them with the required skills and mindset to identify problems in their own locality and design social initiatives as they mature.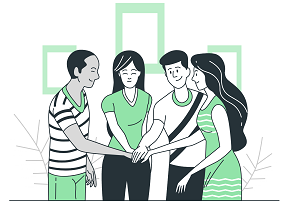 We aim to build a network of autonomous student-run centers across India, to provide them with a platform for ensuring the fulfillment of Sustainable Development Goals for the weaker sections of the Society.
We are aiming to build a network of like-minded individuals whose passion is to make an impact through solving complex social problems. The network will not only consist of students but also mentors who can guide them achieve their goals and help them throughout the process. We are continously expanding the network with a goal to reach each and every college throughout the country.
Who can join us?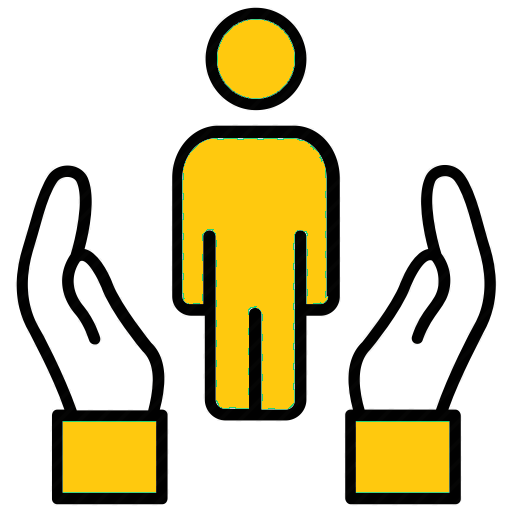 Social Worker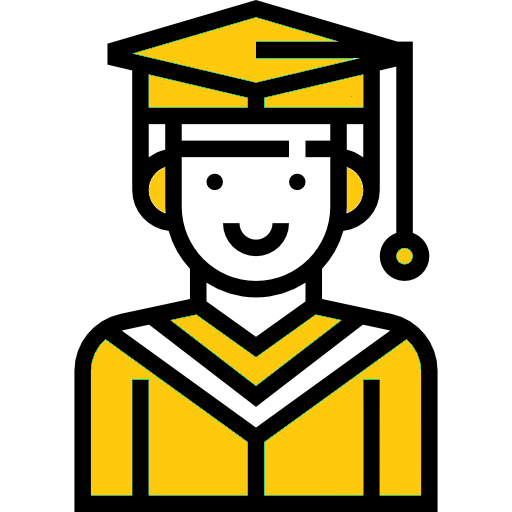 College Student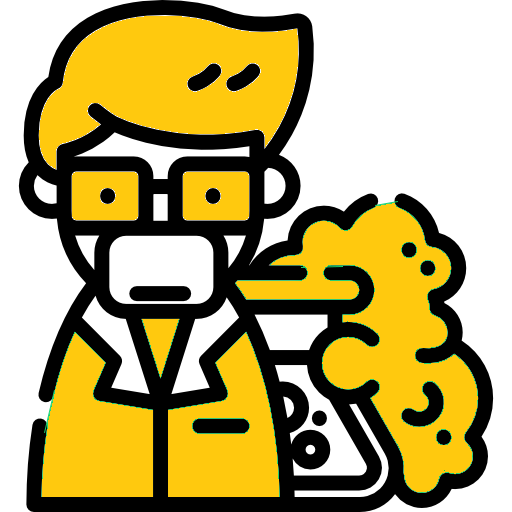 College Professor
Learn More
Register Your College
You want to bring LiGHT to your campus, click here to register your college, our team will contact you to help you with further steps.
Register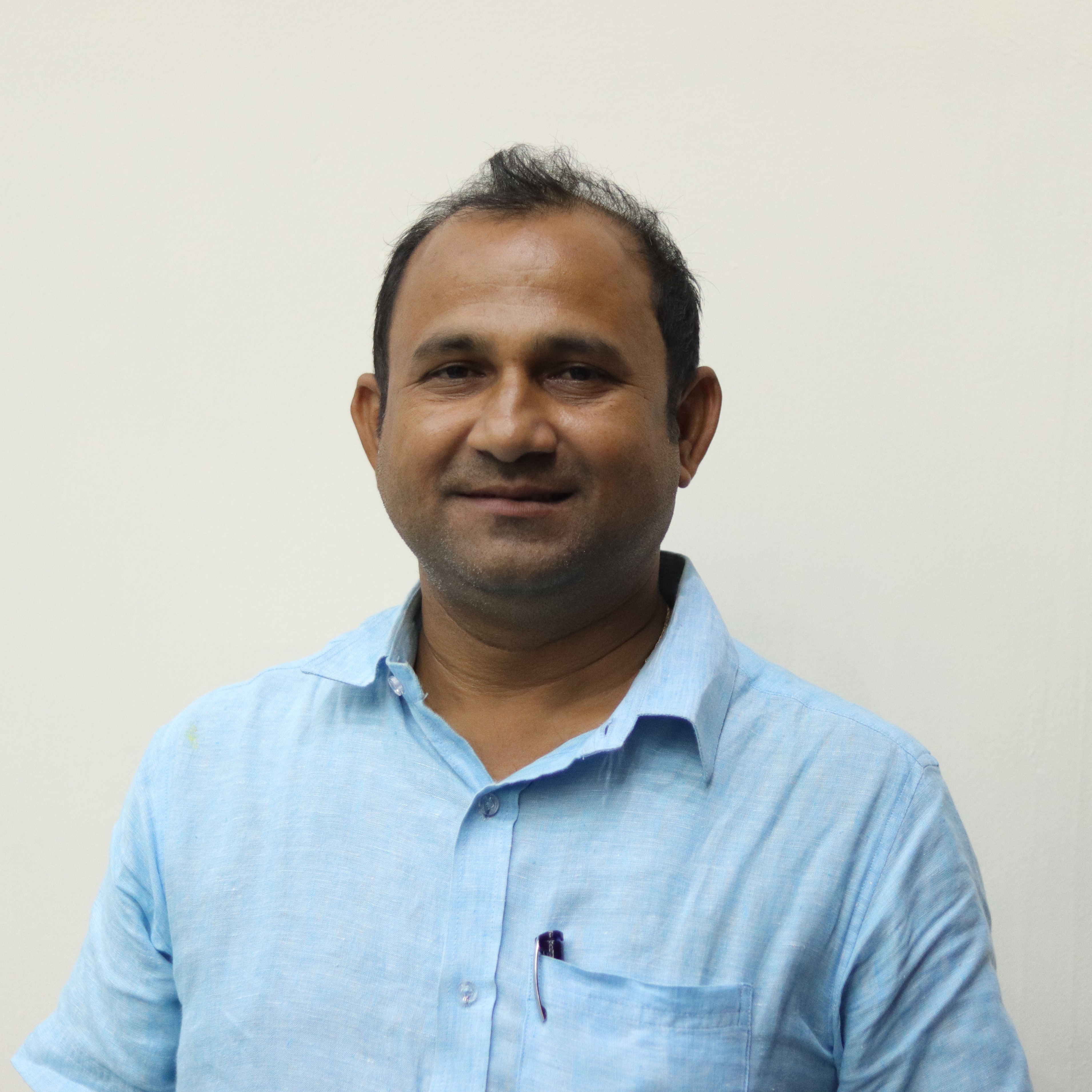 Mrinal K. Bhanja
Founder, GYWS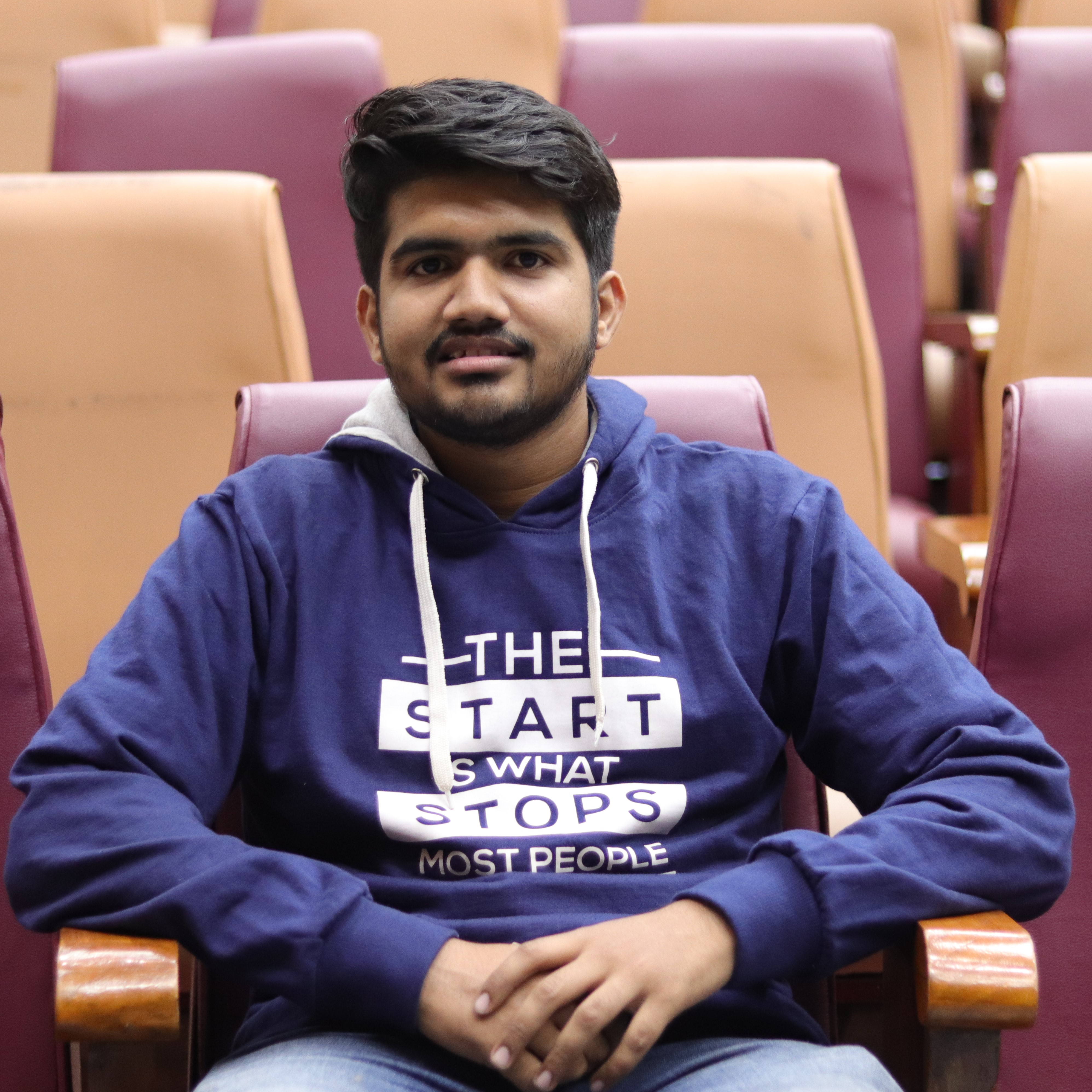 Prerit Jain
CEO, LiGHT
Contact Us
Address
Gopali (No-shooting Area),
P.O. – Salua, Dist. – Paschim Medinipur,
West Bengal, Pin-721145.